Few hours ago the beta tag of Linux Mint 18 Xfce edition was removed and it now released as stable final product. This release has long term support until 2021. As we all know Xfce is a lightweight dektop environment which makes it a good choice for 32 bit machines or netbooks. Linux Mint 18 offers Xfce 4.12 and it is based on Ubuntu 16.4 LTS. It uses Linux kernel 4.4.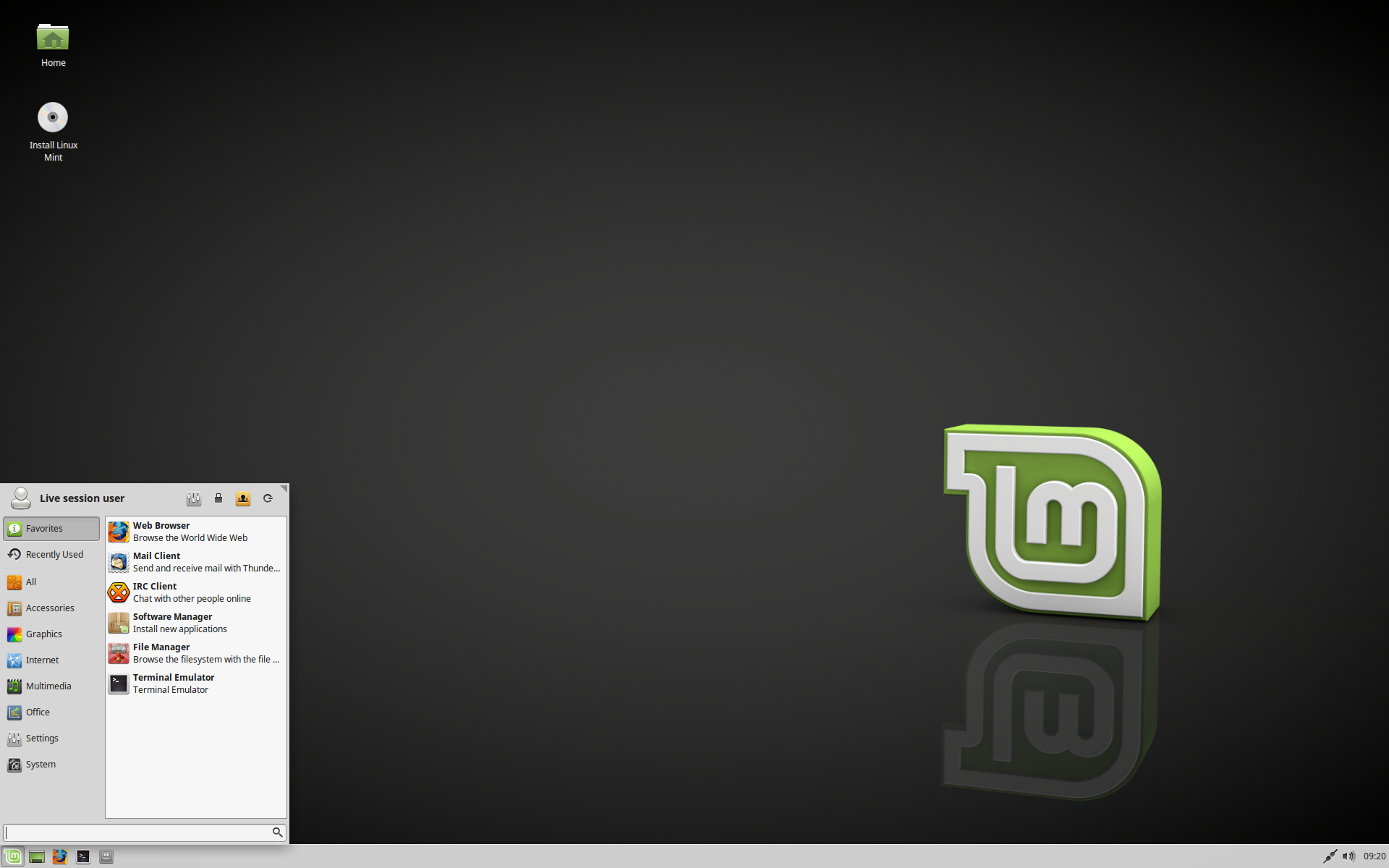 Linux mint 18 Xfce includes many improvements and addition of new features.
X-apps have been introduced. X-apps are fork of Gnome applications which works across all the desktop environments.
Update manager is improved and now it can show kernel updates. Update manager is now more easier to configure.
A new theme named Mint-Y is introduced as successor of Mint-X. As per official sources Mint-Y is introduced due to the current trend for simple and flat looks. Mint-Y will be avaialble in white, dark, white+dark mix. It is based on Arc theme.
There are improvements in 'apt' commands. Linux mint now also uses Debian's apt command to get benefit of improvements from Debian side. "apt install" now show progress bar which can help in knowing how much you downloaded or installed.
HiDPI support gets huge improvements in Linux Mint.
All editions will now support OEM installation.